for Men
Show Filters
Nature's strength
A roaring waterfall, a mighty mountain, a canyon with rugged cliffs, the power of waves rolling on the shore: nature impresses with its strength. With the wooden watches for men from Holzspecht, which are handmade from high-quality wood, you bring a piece of exactly this power of nature to your wrist and thus into your life.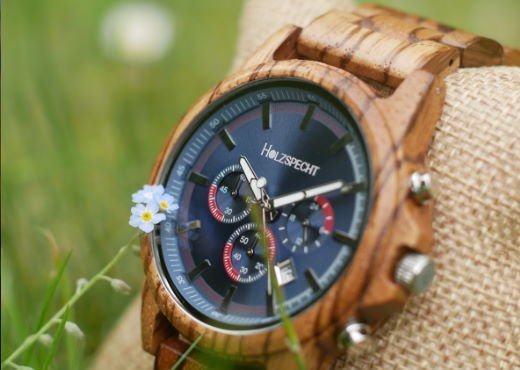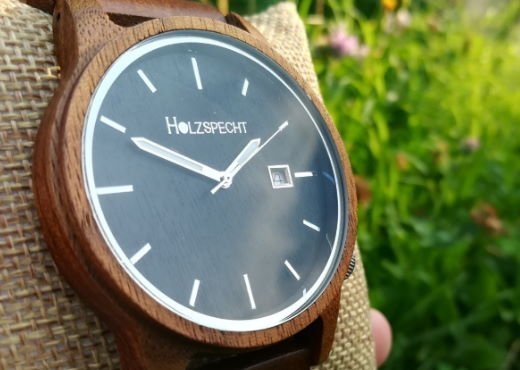 selected diversity
In addition to the design inspired by nature, its power and diversity, wooden watches for men from Holzspecht also convince, depending on the model, with a date display, chronograph functions and reflective hands. Selected precision movements ensure that you always keep track of time.
In addition to the selection of different woods, you can choose from wooden clocks with a wooden or metal case, with a wooden bracelet or bracelet made from vegan leather. Together with the lightness of the wood, the use of hypoallergenic materials contributes to the pleasant wearing comfort. Now choose your wood watch for men and thus bring a piece of the power of nature on your wrist and celebrate your uniqueness!