Holzspecht Ring with Wood
The tungsten ring NAOS with wood impresses with its precise, minimalist design. The silver-colored tungsten framing of the wood inlay expresses focus and clarity. Let the NAOS ring with its wooden inlay and tungsten, inspired by the star of the same name, accompany you on all your journeys.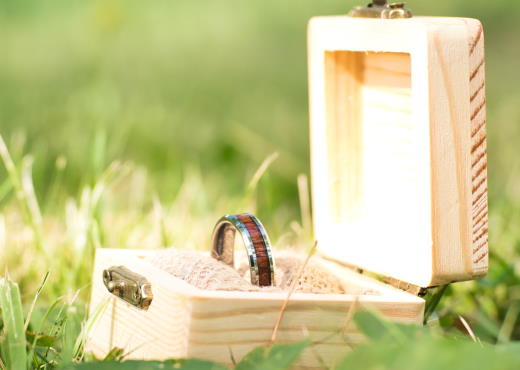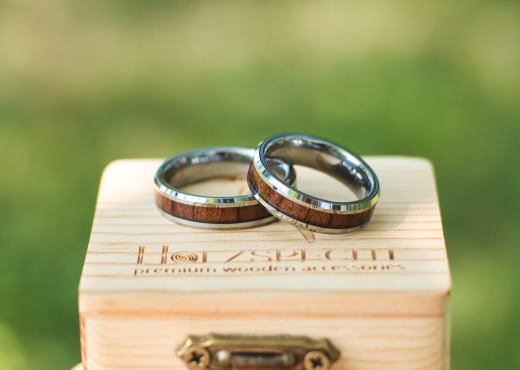 Your brilliance
The star Naos, is the brightest star of the constellation "Aft deck of the ship". It is believed to be a very rare type of star with a particularly high luminosity. Holzspecht's NAOS ring brings you a piece of this luminosity and invites you to walk your path with clarity and full focus.