Holzspecht Ring with Wood
The Tungsten ring POLARIS impresses with its minimalist, precise design. Two narrow, silver-colored tungsten sections frame a dark wood inlay and express clarity. Let the Tungsten Ring Polaris encourage you as your daily companion to follow your own unique path.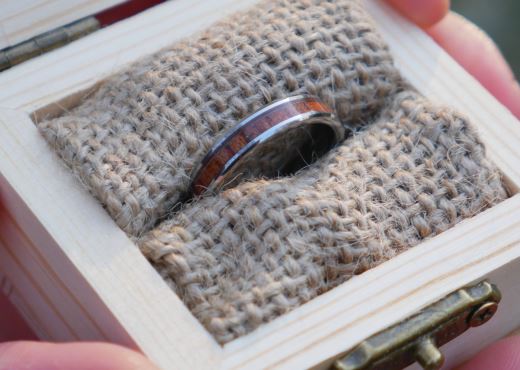 Polar Star
This accompanies you with the pioneering Polar star. The star Polaris, also called Polar Star or North Star, is a star visible to the naked eye all year round in the northern hemisphere. Polaris stands near the north pole of the sky. It is therefore used as a guide to determine the direction of the geographic North Pole.
Your Guide
With the Tungsten Ring POLARIS by Holzspecht you bring a symbol of this guidance into your life that accompanies you on your unique path through life.